Yes, They Think We Are Great!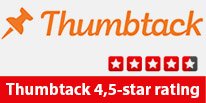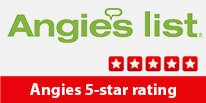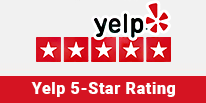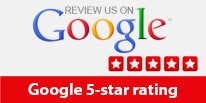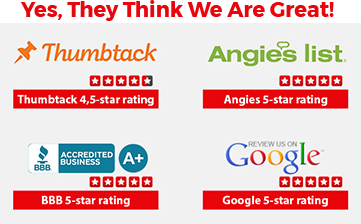 Asko Appliance Repair San Diego
Asko appliances are known for their high-quality, reliability, and durability. But even the best appliances can run into problems from time to time, and when that happens, you need a trustworthy Asko appliance repair service to help you get things back up and running again.
Why Choose One Appliance Repair Center?
Authorized repair service for Asko appliances
Experienced and professional technicians
Fast and reliable service
Competitive pricing
Conveniently located in San Diego
Our Asko Appliance Repair Services
At One Appliance Repair Center, we offer comprehensive repair services for all types of Asko appliances, including:
Asko stove repairman
Asko dishwasher repair
Asko washer repair
Asko refrigerator repair
Asko dryer repair
Asko range repair
Here are some of the most common problems that our customers face with their Asko appliances:
Asko Dishwasher Not Cleaning Dishes Properly
If your Asko dishwasher is not cleaning your dishes properly, there could be a number of causes. Some possible reasons include:
A clogged spray arm
A faulty water inlet valve
A worn-out wash impeller
A broken or malfunctioning pump motor
Our technicians will diagnose the problem and provide a fast and effective solution to get your dishwasher working like new again.
Asko Washer Not Spinning
If your Asko washer is not spinning, it could be due to a number of issues. Some possible causes include:
A worn-out drive belt
A broken motor coupling
A faulty lid switch
A malfunctioning timer or control board
Our technicians have the experience and expertise to diagnose the problem and provide a reliable repair solution that will get your washer back to its optimal performance.
Asko Refrigerator Not Cooling
If your Asko refrigerator is not cooling properly, it could be due to a variety of factors. Some possible causes include:
A dirty condenser coil
A malfunctioning evaporator fan
A broken thermostat
A faulty compressor
Our technicians will identify the root cause of the problem and provide an efficient solution to restore your refrigerator's cooling functionality.
Contact One Appliance Repair Center for Expert Asko Appliance Repair Services in San Diego
Don't let a malfunctioning Asko appliance disrupt your daily routine. Contact One Appliance Repair Center today to schedule a repair appointment with our experienced and skilled technicians. We offer fast and reliable service, competitive pricing, and convenient location in San Diego. Call us or fill out our online contact form to schedule your appointment today!