Yes, They Think We Are Great!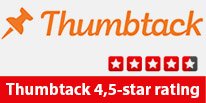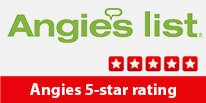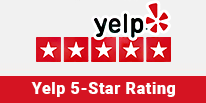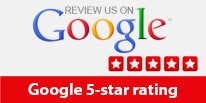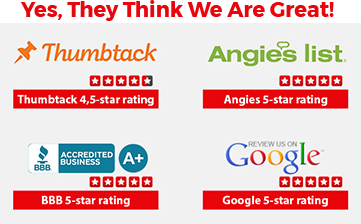 GE Appliance Repair San Diego
Are you tired of dealing with malfunctioning GE appliances in your home or business? Look no further than One Appliance Repair Center for fast and reliable GE appliance repair service in San Diego and the surrounding areas. Our team of authorized GE repair technicians is equipped with the knowledge and tools necessary to get your appliances working like new again in no time.
The GE Appliance Repair Pros
At One Appliance Repair Center, we pride ourselves on being the go-to experts for GE appliance repair in San Diego. We offer a wide range of repair services for all types of GE appliances, including:
GE stove repair
GE dishwasher repair
GE washer repair
GE refrigerator repair
GE dryer repair
GE range repair
Common GE Appliance Problems
Some of the most common problems with GE appliances that we see include:
GE stove burners not heating up
GE dishwasher not cleaning dishes properly
GE washer not spinning or draining
GE refrigerator not cooling
GE dryer not heating up
GE range oven not heating
If you are experiencing any of these issues or others with your GE appliances, our technicians can diagnose the problem and provide you with the best course of action to repair it.
Our GE Appliance Repair Services
Our GE appliance repair service near you includes:
Thorough diagnostic evaluation of your appliance
Expert repair of the problem
Use of genuine GE replacement parts
Testing to ensure proper functioning
Cleaning up of the work area
Our repairman will arrive at your location fully equipped with the necessary tools and parts to get your appliance working like new again. We understand how inconvenient it can be to have a malfunctioning appliance, which is why we strive to provide quick and efficient service to get your life back on track.
Contact Us for the Best GE Appliance Repair in San Diego
Don't let a broken GE appliance ruin your day. Contact One Appliance Repair Center today to schedule your appointment with a trusted GE repairman near you. We offer competitive pricing and a 100% satisfaction guarantee on all of our services. Give us a call or visit our website to learn more about our GE appliance repair service in San Diego.