Yes, They Think We Are Great!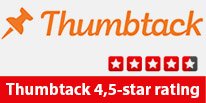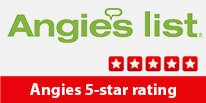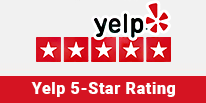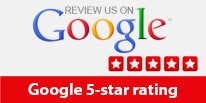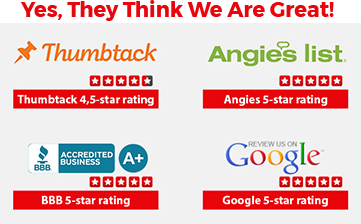 LG Appliance Repair San Diego
When your LG appliance breaks down, it can be a major inconvenience. That's why you need a trusted and reliable LG appliance repair service provider like One Appliance Repair Center. We are a leading authorized LG appliance repair service provider in San Diego, offering prompt and professional repair services for all types of LG appliances.
Why Choose One Appliance Repair Center for LG Appliance Repair in San Diego?
Experienced and certified technicians
Prompt and reliable service
Competitive pricing
Use of genuine LG parts
100% customer satisfaction guaranteed
Common Problems with LG Appliances
LG appliances are known for their durability and quality, but like any other appliance, they can experience problems from time to time. Some of the most common problems with LG appliances include:
LG Stove Repair: Issues with heating elements, broken knobs, and faulty ignition switches are common problems with LG stoves.
LG Dishwasher Repair: Clogged spray arms, leaking seals, and malfunctioning electronic control boards can cause issues with LG dishwashers.
LG Washer Repair: Leaking hoses, faulty door latches, and broken belts can cause problems with LG washers.
LG Refrigerator Repair: Malfunctioning thermostats, broken door seals, and faulty compressors can cause issues with LG refrigerators.
LG Dryer Repair: Clogged vents, broken heating elements, and faulty thermostats can cause problems with LG dryers.
LG Range Repair: Malfunctioning control panels, broken burners, and faulty oven igniters are common problems with LG ranges.
No matter what type of LG appliance you have, our experienced technicians can diagnose and repair any issue quickly and efficiently.
LG Appliance Repair Pros Near You
At One Appliance Repair Center, we understand the importance of having functional and reliable LG appliances in your home. That's why we offer same-day service and flexible appointment scheduling to get your appliances up and running as quickly as possible.
Our LG appliance repair service includes:
Diagnostic and troubleshooting services
Replacement of damaged or faulty parts
Professional installation of new parts
Preventative maintenance services
If you're looking for the best LG appliance repair service in San Diego, look no further than One Appliance Repair Center. Contact us today to schedule a service call with one of our certified technicians.