Yes, They Think We Are Great!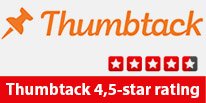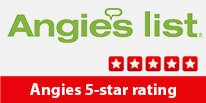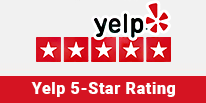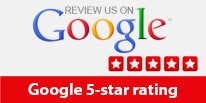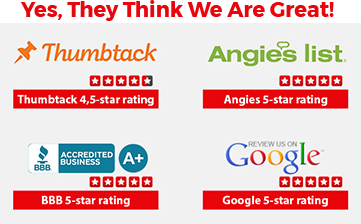 JennAir Appliance Repair San Diego
If you're searching for reliable JennAir appliance repair in San Diego, look no further than One Appliance Repair Center. Our authorized repair service is staffed by experienced technicians who are well-versed in the intricacies of JennAir appliances. Whether you need JennAir stove repairman, dishwasher repair, washer repair, refrigerator repair, dryer repair, or range repair, we've got you covered.
Why Choose One Appliance Repair Center for Your JennAir Appliance Repair?
We offer same-day appointments, so you won't have to wait long for service.
Our technicians are fully licensed and insured, giving you peace of mind that your appliances are in good hands.
We use only high-quality replacement parts to ensure your JennAir appliances are restored to optimal condition.
We stand behind our work with a 100% satisfaction guarantee.
The Most Common Problems with JennAir Appliances
JennAir appliances are known for their reliability, but like any other appliance, they can experience issues from time to time. Some of the most common problems our customers experience include:
JennAir refrigerator not cooling
JennAir dishwasher not cleaning dishes properly
JennAir stove not heating up
JennAir dryer not drying clothes
JennAir range making strange noises
JennAir washer not draining
JennAir Refrigerator Not Cooling
If your JennAir refrigerator is not cooling, it could be due to a number of issues, such as a faulty compressor, a clogged condenser coil, or a malfunctioning thermostat. Our technicians will diagnose the problem and offer a solution that works best for you.
JennAir Dishwasher Not Cleaning Dishes Properly
A JennAir dishwasher that doesn't clean dishes properly may have a faulty spray arm, a clogged filter, or a malfunctioning pump. Our technicians will thoroughly inspect your dishwasher to pinpoint the cause of the issue and provide a solution.
JennAir Stove Not Heating Up
A JennAir stove that won't heat up could be due to a faulty heating element, a broken igniter, or a malfunctioning control board. Our technicians will determine the root cause of the issue and provide a lasting solution.
Contact One Appliance Repair Center for the Best JennAir Appliance Repair Service Near You
Don't let a malfunctioning JennAir appliance disrupt your daily routine. Contact One Appliance Repair Center for fast, reliable, and affordable JennAir appliance repair service in San Diego. Our technicians are experienced and trained to handle any issue with your JennAir appliances, and we stand behind our work with a satisfaction guarantee. Call us today to schedule an appointment or fill out our online form for a quote.