Yes, They Think We Are Great!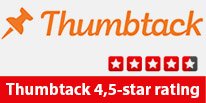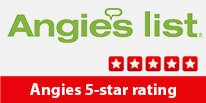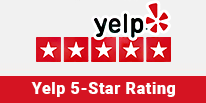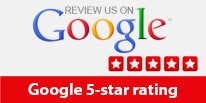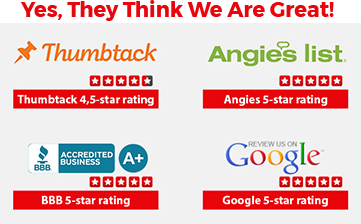 Miele Appliance Repair San Diego
When it comes to keeping your home running smoothly, your appliances play a crucial role. However, even the most reliable appliances can break down over time. That's where One Appliance Repair Center comes in. We are an authorized Miele appliance repair service provider in San Diego, offering prompt and reliable service for all your Miele appliance repair needs.
The Pros of Choosing One Appliance Repair Center for Your Miele Appliance Repair Needs
Our technicians are highly trained and experienced in Miele appliance repair
We use only genuine Miele parts for repairs
We offer a same-day repair service for many common Miele appliance issues
We provide a warranty for all of our Miele appliance repair services
We offer affordable and competitive pricing for our services
Common Miele Appliance Problems
Even the best appliances can experience problems from time to time. Here are some of the most common issues that we see with Miele appliances:
Miele Stove Repair: Common problems with Miele stoves include faulty heating elements, malfunctioning thermostats, and broken ignition switches.
Miele Dishwasher Repair: Common issues with Miele dishwashers include clogged drains, malfunctioning spray arms, and broken door latches.
Miele Washer Repair: Common problems with Miele washing machines include leaks, faulty water pumps, and broken drum bearings.
Miele Refrigerator Repair: Common issues with Miele refrigerators include compressor failure, faulty thermostats, and broken door seals.
Miele Dryer Repair: Common problems with Miele dryers include faulty heating elements, broken belts, and malfunctioning control panels.
Miele Range Repair: Common issues with Miele ranges include malfunctioning burners, faulty heating elements, and broken oven igniters.
Contact One Appliance Repair Center for the Best Miele Appliance Repair Service Near You
If you're experiencing any problems with your Miele appliances, don't hesitate to call One Appliance Repair Center. Our authorized repair service will send a technician to diagnose and fix the problem promptly. You can rely on us to provide high-quality Miele appliance repair service, so contact us today to schedule an appointment.