Yes, They Think We Are Great!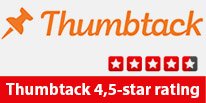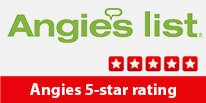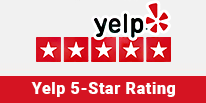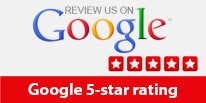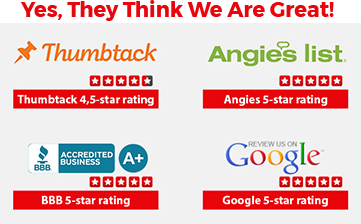 Kitchen Aid Appliance Repair San Diego
If you're looking for reliable and affordable Kitchen Aid appliance repair in San Diego, look no further than One Appliance Repair Center. Our authorized repair service is here to help with all of your Kitchen Aid appliance repair needs.
Common Problems with Kitchen Aid Appliances
Here are some of the most common problems we see with Kitchen Aid appliances:
Kitchen Aid stove won't turn on
Kitchen Aid dishwasher not cleaning dishes properly
Kitchen Aid washer not draining
Kitchen Aid refrigerator not cooling
Kitchen Aid dryer not heating up
Kitchen Aid range burners not igniting
At One Appliance Repair Center, our Kitchen Aid appliance repair pros have the expertise to diagnose and fix these issues and more. No matter what's wrong with your Kitchen Aid appliance, we can help.
Kitchen Aid Appliance Repair Services
Our Kitchen Aid appliance repair service includes:
Kitchen Aid stove repair
Kitchen Aid dishwasher repair
Kitchen Aid washer repair
Kitchen Aid refrigerator repair
Kitchen Aid dryer repair
Kitchen Aid range repair
Our Kitchen Aid repairman near me will come to your home and diagnose the problem with your appliance. We use only the highest quality parts and tools to ensure that your appliance is fixed correctly the first time.
Contact One Appliance Repair Center for the Best Kitchen Aid Appliance Repair
If you're in need of Kitchen Aid appliance service near me, don't hesitate to call One Appliance Repair Center. We offer the best Kitchen Aid appliance repair in San Diego, and we're dedicated to providing our customers with the highest level of service and support.
Contact us today to schedule your appointment with our expert technician. We'll have your Kitchen Aid appliance up and running again in no time!